What does Sligo Climbing Club do?
We meet regularly for different types of climbing. Most of these can be done both indoors and outdoors:
Bouldering. This is low level climbing (5 metres max) without ropes but with safety mats to protect falls.
Top roping. Higher climbs where you are secured on a safety rope so you can't fall.
Trad climbing. Traditional roped climbing where you place small anchors (nuts and cams) in cracks in the rock as you climb, clipping the rope to them to catch you in case of a fall.
Sport climbing. Like trad climbing, but the anchors are already in place, permanently bolted to the wall or the rock.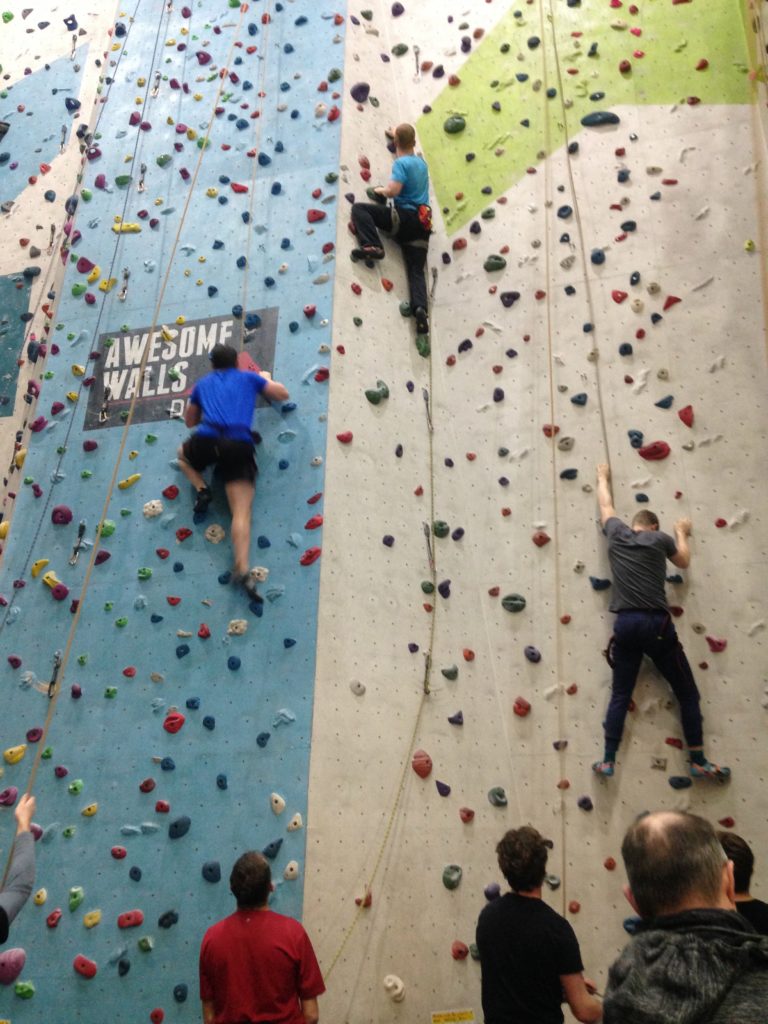 Members climb regularly and use the club Facebook page to post suggestions and invitations. In addition, we have regular club outings on the first Sunday of every month which is a good place for members to get to know each other. Ideal for new members or people thinking of trying climbing with a view to joining the club. Non-members can guest in at up to three club events before having to join. Details of the next club event can be found on the Facebook page.
Where Does Sligo Climbing Club Climb?
One of the main goals of the club is to organise group events and introduce new members to climbing. Another one of our main aims is to build an indoor climbing wall in Sligo for club members. If all goes to plan, we hope to have our own wall in operation in the coming years. At first, this will be bouldering only but our longer term aim is to get a bigger space and extend it to make an indoor roped climbing facility.
It may look like the bouldering wall at Galway Climbing Co-op. And eventually like the Gortatole Outdoor Education Centre in Belcoo, Co. Fermanagh which we regularly visit.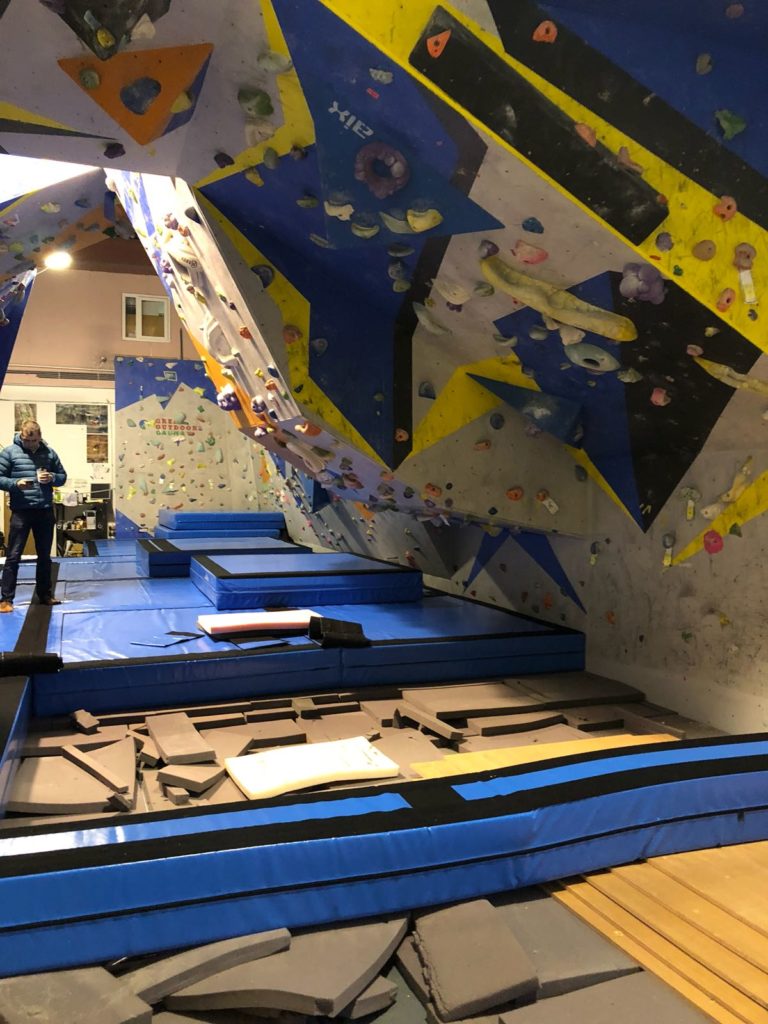 We love climbing outside though. Ireland has a huge range of great rock to climb on and some of it is close to home in Sligo. Take a look at some of the awesome locations we go to.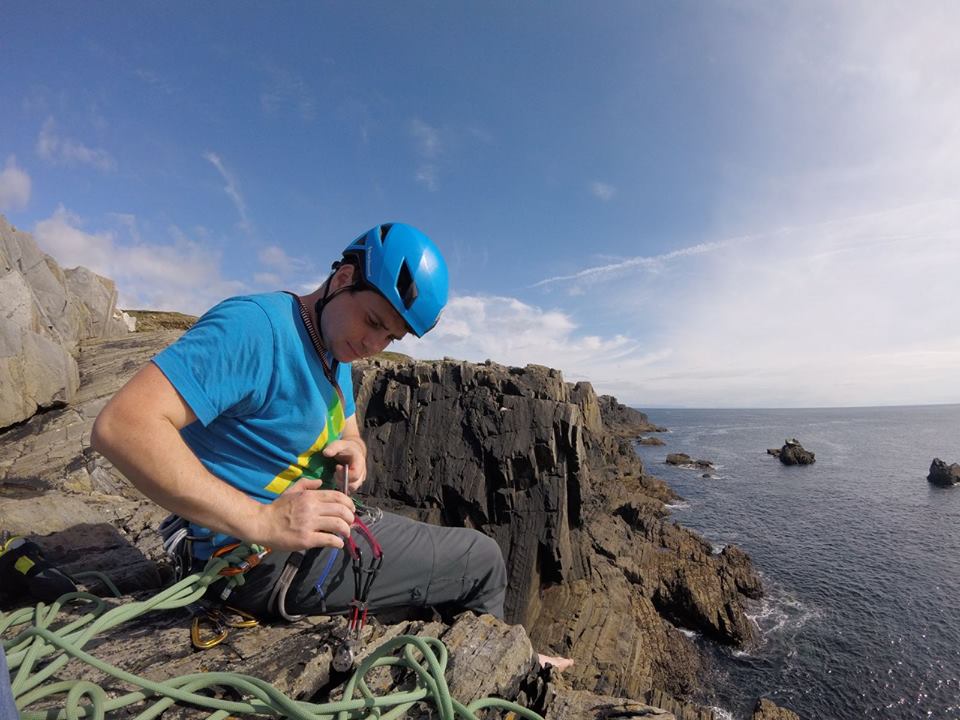 Sligo Climbing Club Equipment
The club has a range of equipment that members can use. Climbing can be expensive if you have to buy all your own equipment, so we provide a lot of the basics for members to use until the time when they want to invest in their own kit. We have ropes, helmets, harnesses, shoes, and all the gear needed to set up top rope anchors for safe climbing.